Location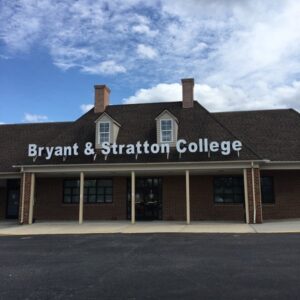 8141 Hull Street Road North Chesterfield, VA 23832
ph. 804-745-2444
Click to learn more about BSC.
---
Lodging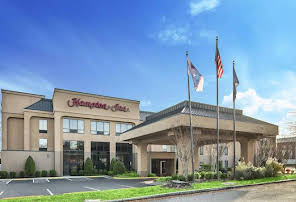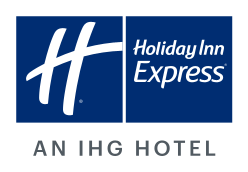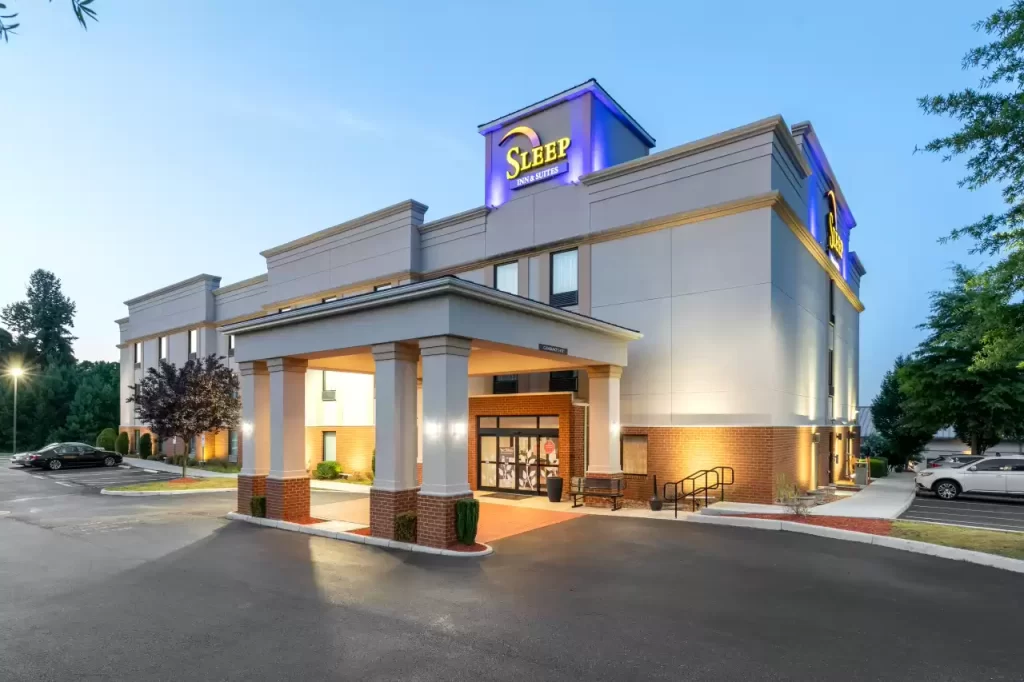 ---
Important Information
*The Deadline to Register is March 1st 2023.
*The Agenda is subject to Change
*We are asking everyone to bring a children's book. These will be donated to local doctors offices to give to children after their visit. Promoting literacy education is fundamental to the next generation. Everyone who brings a book will be entered in a raffle.
*If you already have a VSMA Autism Speaks T-shirt wear it to the conference. There will be a raffle for attendees.
If not, you can purchase one with your conference registration prior to February 17th.
*No Refunds will be issued after March 3, 2023.
---