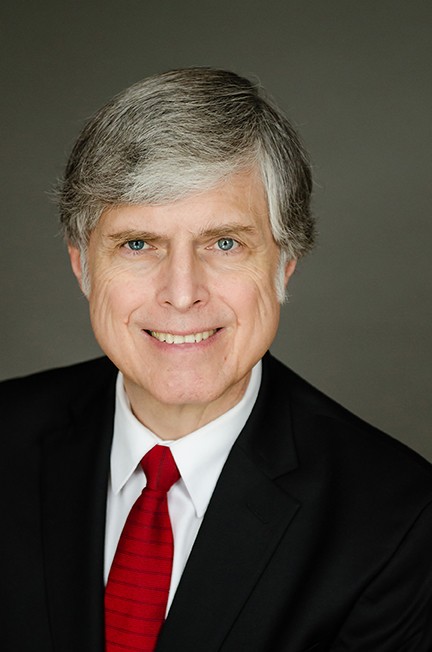 Donald A. Balasa, JD, MBA
Donald A. Balasa, JD, MBA, has served as CEO and House Legal Counsel of the American Association of Medical Assistants since 1990.  His primary responsibilities include protecting the legal scope of practice of medical assistants by monitoring proposed legislation and regulations on the state and federal levels, providing written and oral testimony/comments, and offering revised language for bills and proposed rules.  During 2022 he was instrumental in the enactment of important scope legislation in Connecticut and South Carolina, and amendments to the delegation rules of the Delaware Board of Nursing.
 
Within the last six months he has given live and remote presentations for:
·         the American Board of Medical Specialties
·         the National Colorectal Cancer Roundtable
·         the Medical Group Management Association (MGMA) and some of MGMA's affiliated state and regional organizations—including the Virginia MGMA
·         the Commission on Accreditation of Allied Health Education Programs (CAAHEP)
·         the Virginia Department of Education
·         the Council on Licensure, Enforcement, and Regulation
·         the Association of Test Publishers
 
Don received both his baccalaureate and law degrees from Northwestern University, and his Master of Business Administration in economics from the University of Chicago.